We extend a very warm welcome to all those seeking the baptism/ Christening of a child.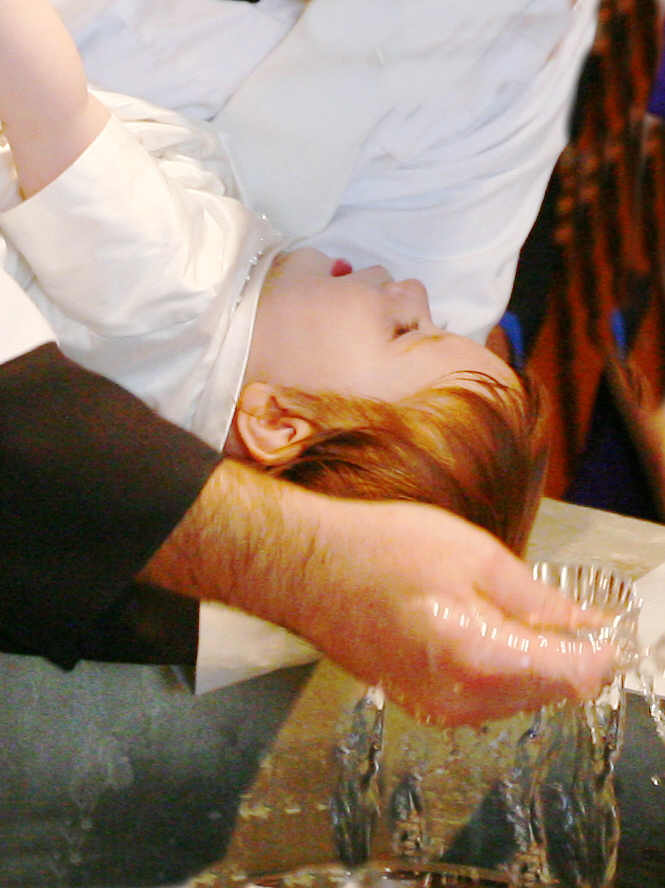 If you are thinking of having your child baptised please contact Fr Adam or the Church Office. 01323 501763.
You will find a very warm welcome at our services.
We look forward to welcoming you to St Mary's.
For further information follow the link to: The Church of England / Baptism