St Mary's Bells
The bells are rung for 9.45am and 6.30pm Sunday services. Weekly Practice is held every Thursday 7.30 to 8.30pm. Our ringers can range in age from 11 to 80 years. We welcome visiting ringers. If you would like to learn the fascinating art of bell- ringing or would like more information about learning and what is involved, please contact our bell ringers' secretary via the church office Tel: 01323 501763 Young people from approx age 11-12 are welcome to start learning this fascinating hobby and it can be one of the skills for the Duke of Edinburgh Award.
Please note from 9th May 2023 there is no bell ringing as the six bells have been removed for restoration work and will be re-hung later this year.
For information on bellringing in Sussex go to the website of the Sussex County Assoc. of change ringers: https://www.scacr.org/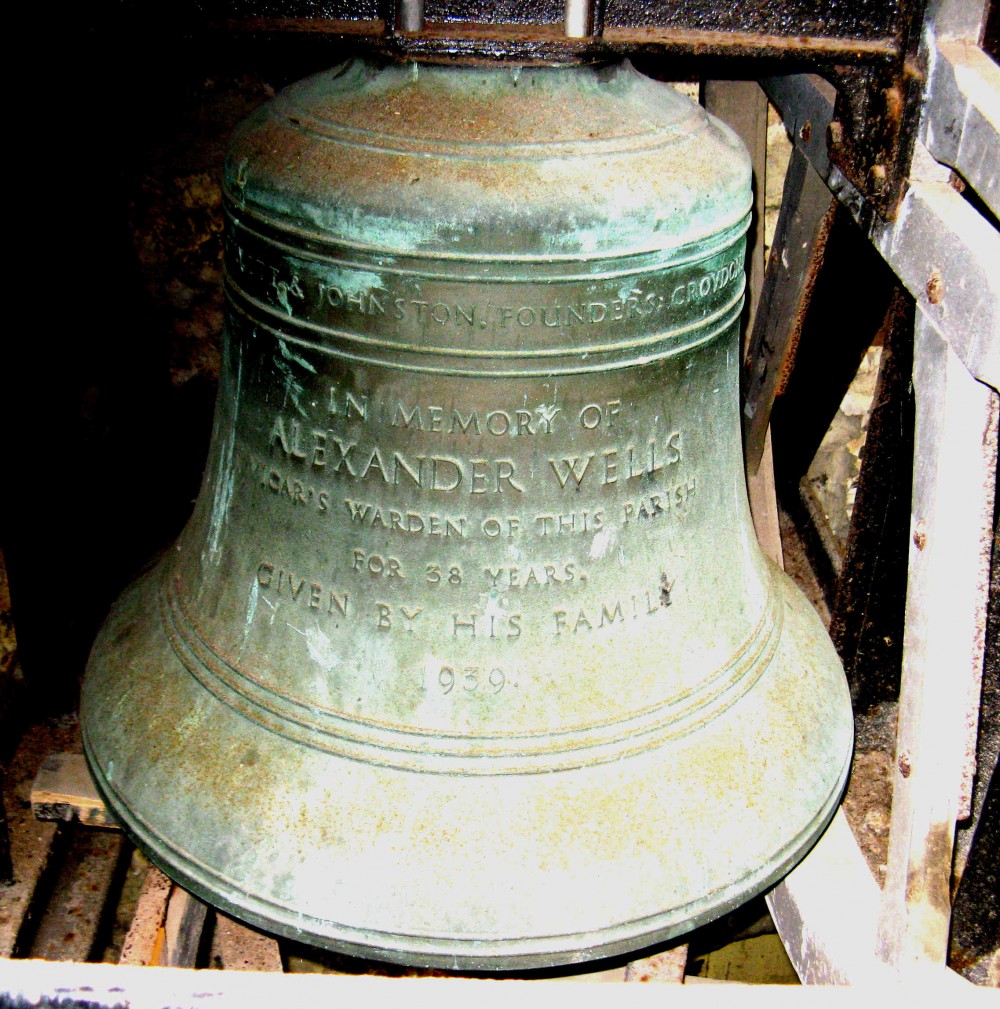 Ringing for the Coronation of His Majesty King Charles III & Queen Camilla
The Willingdon band rang the church bells on Coronation Day Saturday 6th May 2023 and for a special Coronation Evensong on Sunday 7th June 2023. For four hundred years our bells have rung out marking events and times of celebration, joy and sorrow both National and local.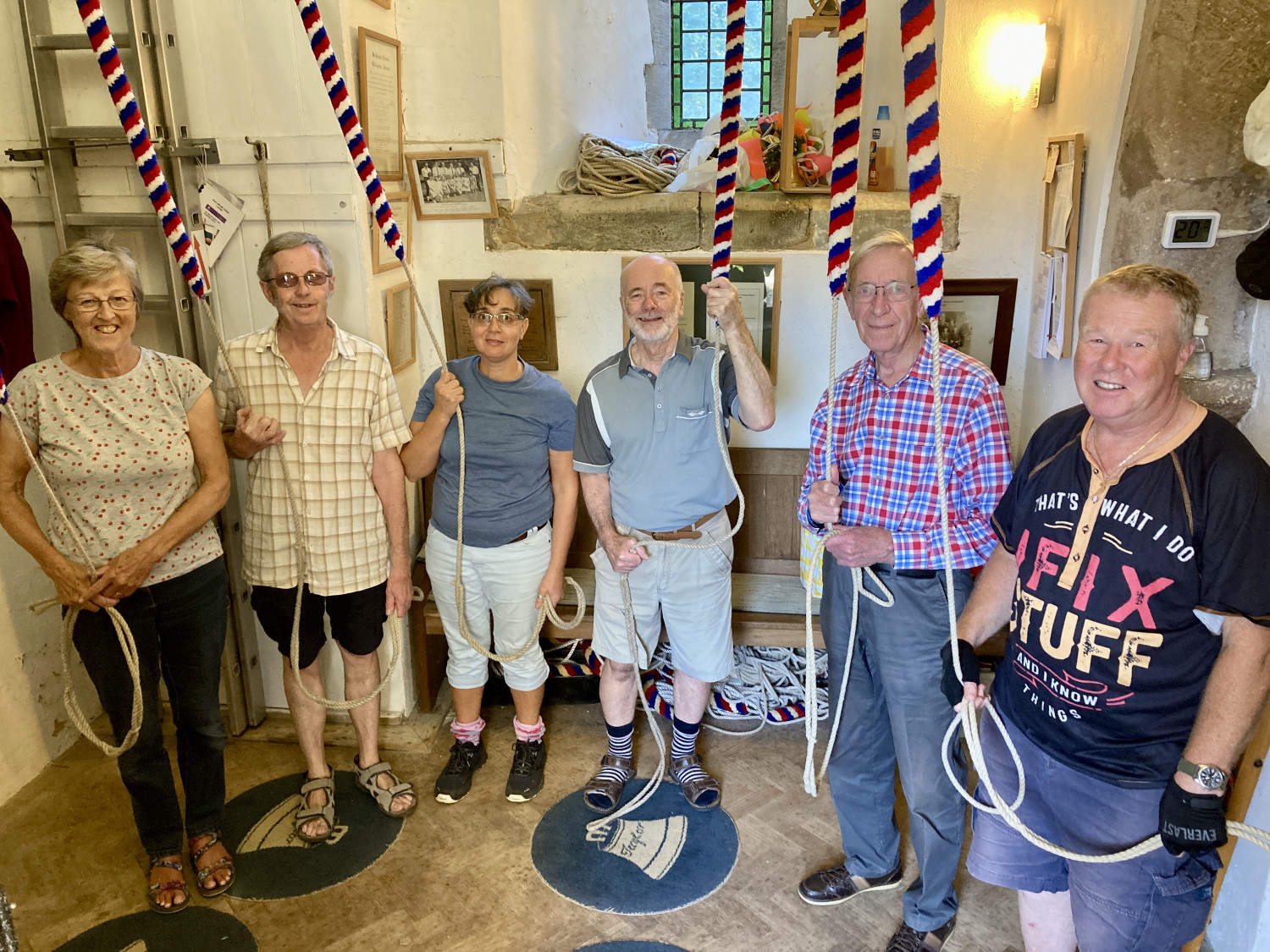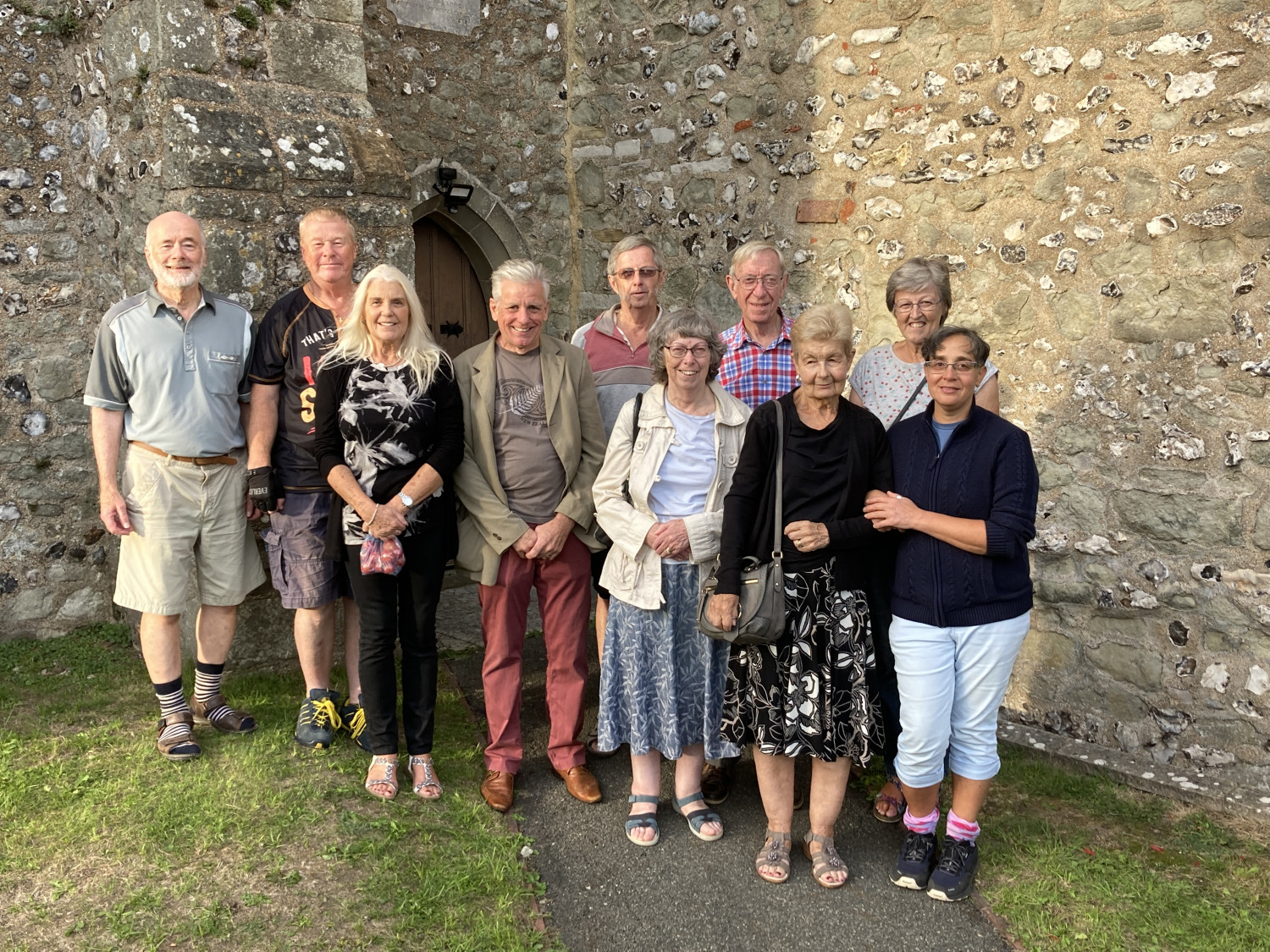 The Bells and Ringers at St Mary's - to view click here