Funerals and Memorial services are usually arranged by your Funeral Directors in the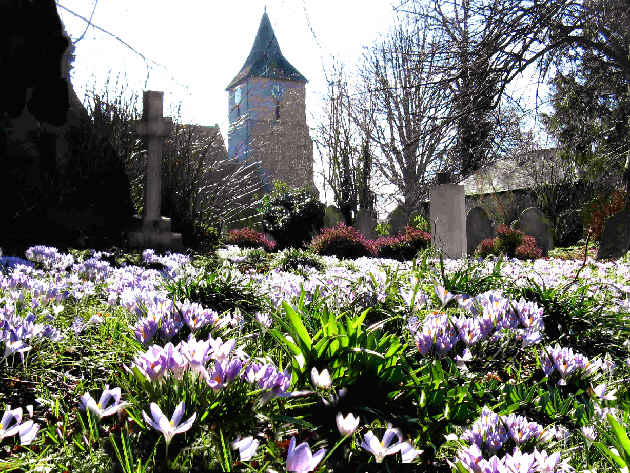 first instance, who will then contact St Mary's Church on your behalf to book both the Church and the Minister to take the service.
The Minister will then arrange a pastoral visit to help and support you at this difficult time. The minster will also help you decide the details and content of the service (for example your choice of hymns and readings).
Please be assured of our thoughts and prayers for you at this difficult time, and we pray that you may know God's peace, love and comfort surrounding you and your family.
Further information can be found on the Church of England Website