Welcome to St Mary the Virgin Willingdon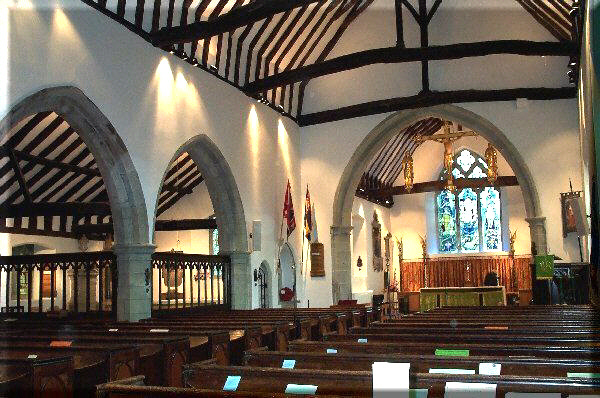 Pattern of Sunday Services
8.00am BCP MATINS with HOLY COMMUNION
This service is a peaceful and prayerful service using the much-loved liturgy of the Book of Common Prayer.
9.45am PARISH EUCHARIST - Livestreamed on Church Facebook
The Parish Eucharist is sung with hymns and robed choir, and includes both traditional and modern hymns.
Coffee, tea & soft drinks are served after the service in the church hall, providing a valuable time of fellowship.
6.30pm BCP EVENSONG 1st & 3rd Sundays in month
6.30pm BCP EVENING PRAYER 2nd, 4th &5th Sundays in the month
A quiet service to end the day using the Book of Communion Prayer with a sermon, evensong has choir.
PLEASE CHECK WITH THE CALENDAR FOR ANY VARIATION TO SERVICES