Willingdon Church Ramblers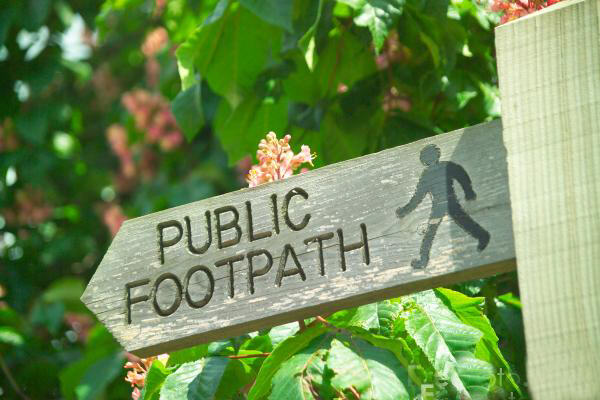 We are a friendly group of people who get together for a ramble through our lovely countryside. We welcome anyone who would like to join us.
Ramblers Reports for June & July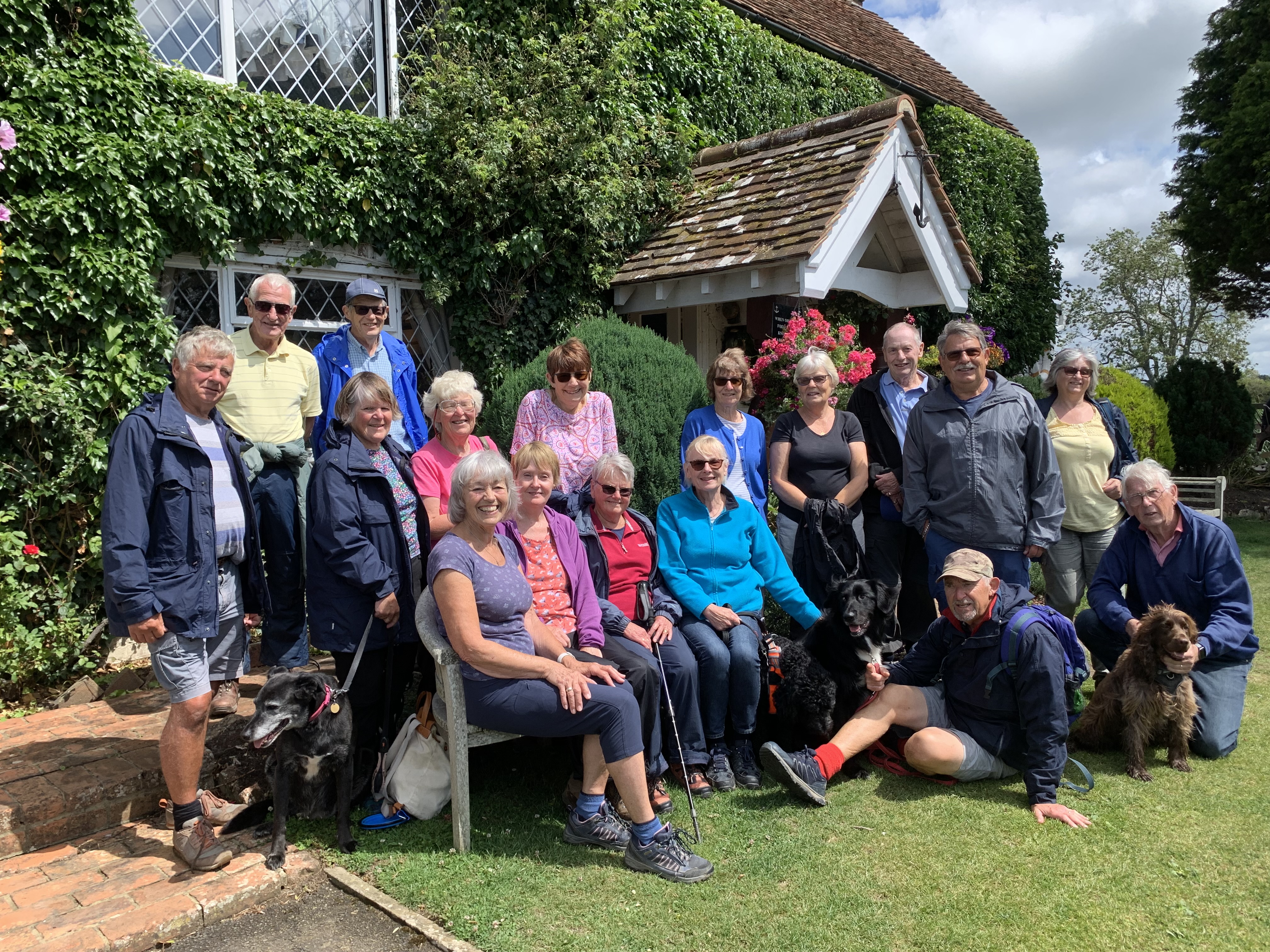 On 19th June 13 people walked from Pevensey Castle to the Pevensey Golf Club where we stopped for coffee before making our way back to our cars. A lovely day after the early rain. From here we drove to The Star at Normans Bay, where we met 7 others for our anniversary lunch, an unbelievable 26 years since the group began.
Our July walk was at the ever-popular Barcombe Mills. A little later setting off than planned as one of our number (I shall mention no names!) took a wrong turn and those of us following had to do a u-turn. However, by chance, at the spot we turned round I spotted an unusual pair of graves by the roadside, with a sign that said two soldiers, possibly killed in a duel, circa 1800. When we finally all gathered there was a short, sharp shower as the group of 21, and 4 very well behaved dogs, set off but this gradually cleared and we enjoyed a sunny coffee stop at the Anchor Inn before walking back along the river to take our picnic lunch. Here we marvelled at the vast number of butterflies, mostly red admiral, enjoying the thistles.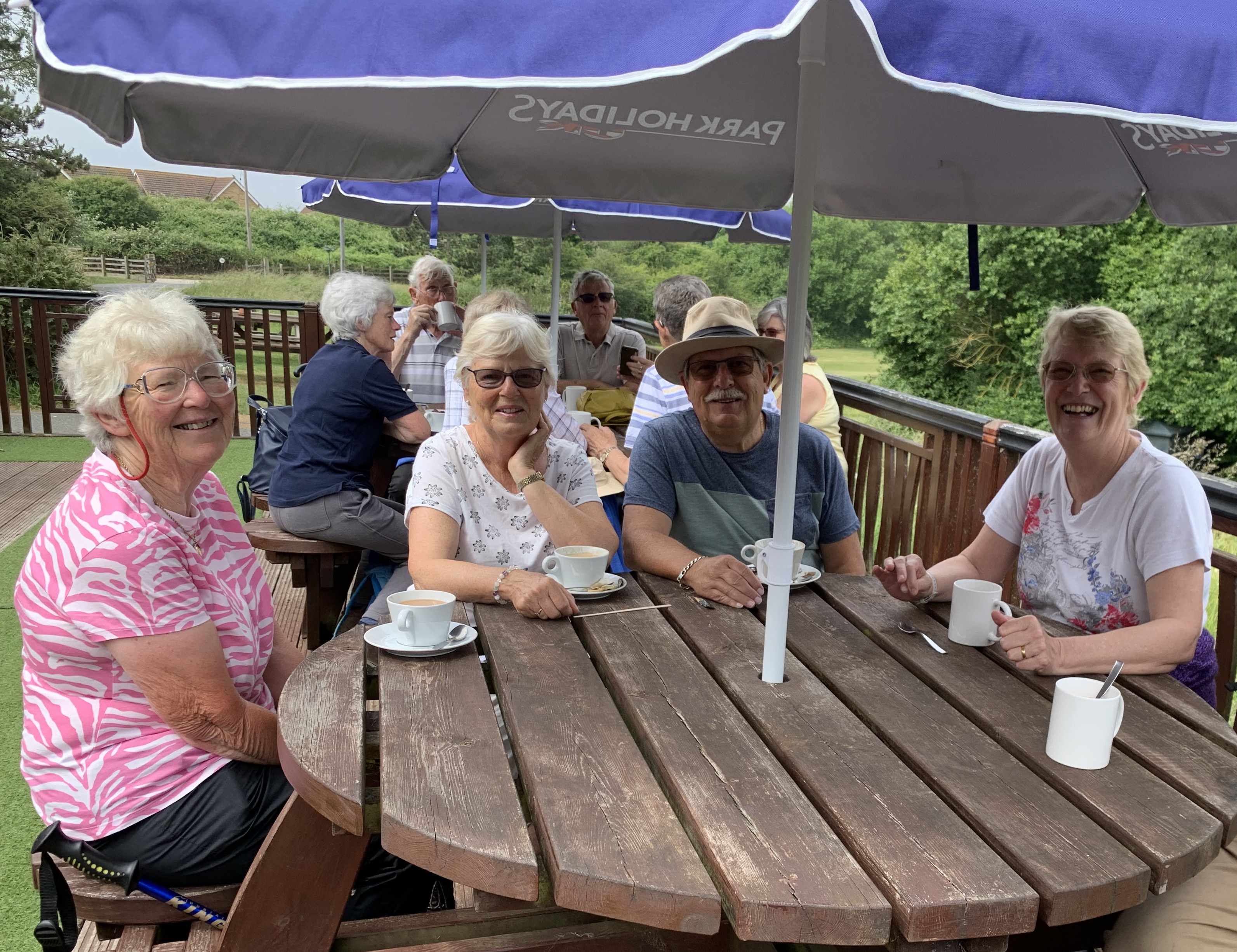 Our next walk, on 21st August, will start from Chalk Farm at 10.00 when we shall drive to St. Leonards for a, surprisingly, rural walk which takes us out to the seafront. Mostly flat with one slight incline. Looking forward to seeing many on that day.
Any enquiries to Lesley lesley.etwell@sky.com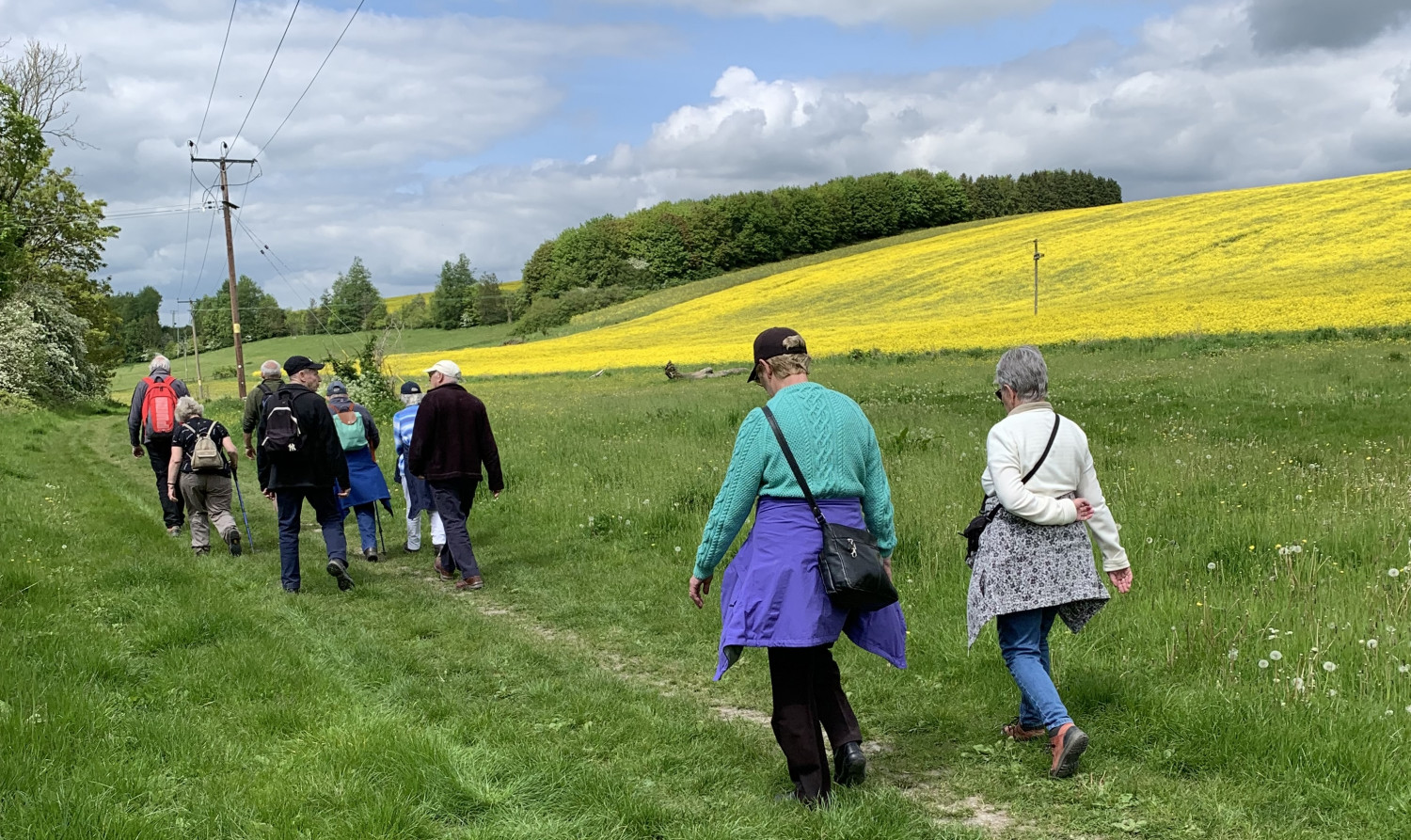 Important Information Will all ramblers please note that there is now a high priority concerning risks and risk assessments andwe would therefore remind you that you must have the correct walking gear, especially footwear, and that, although the leaders will have noted anything of possible concern, you still walk at your own risk. Please do read the small-print at the bottom of the itinerary. For any further information please do get in touch.
History of St. Mary's Church Rambling Group
September this year, 2023, will be the 20th anniversary of our annual rambling breaks. They were started, and brilliantly organised, by Ruth Fisher and Pat Lambie who, back in 2003, arranged a 3 day, 2 night stay at the Girl Guide centre in Lyndhurst in the New Forest. This break proved so very popular that Ruth and Pat organised a further two annual breaks to the Guide centre. After 3 years of visiting the New Forest it was decided to branch out and extend our breaks to 4 nights, 5 days. That is when Lesley and I took over the reins and persuaded the group to try the Warner Coastal Village on Hayling Island. This again proved very popular and we have continued annual Warners holidays ever since. In total, the group has visited 5 different Warner sites, the two on Hayling Island and the two 'overseas' on the Isle of Wight, as well as Littlecote House in Wiltshire. Well over 60 different ramblers have enjoyed Warners hospitality over the last 16 years. Sadly some are not longer with us, (though not forgotten) but the rambling group is still being well supported as are our annual holidays.
This May we are returning to Littlecote House, where Henry 8th courted his third wife, Jane Seymour, where some of Oliver Cromwell's forces were garrisoned during the civil war and where the D Day landings were planned. Lesley will, no doubt, be providing a full report on our break on our return.
Roger Etwell